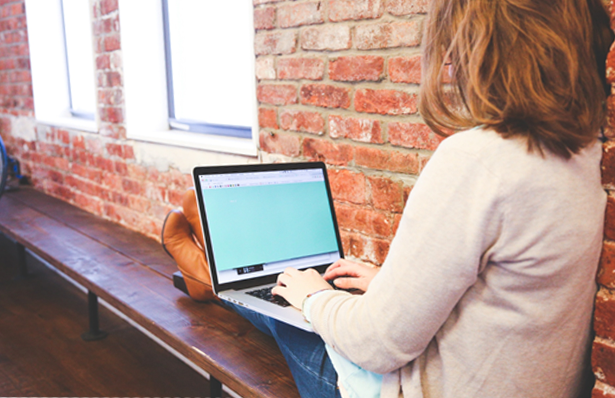 Parent Friendly Co-working Space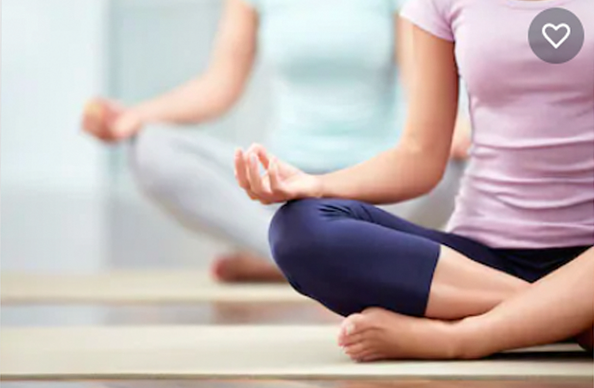 Multi-purpose Venue Hire

We know how hard it can be to balance your precious bundle of joy with the seriousness of work.
Let us help… Mara Nursery and Co-working Hub takes care of your little ones while you take care of business – all under the same roof, so you're never far away.
We have tailored our facilities to the working parent(s) who needs to get things done; whether it's peace and quiet you need to read through a contract; co-working space for a sales pitch or a meeting room for a negotiation – even a hall for an exhibition or conference…
We provide the space for you to do this and the reassurance that your kids are safe and being looked after – on your doorstep.
CORONAVIRUS - what we are doing differently.
The safety and health of our staff and customers is of the utmost importance to us during this time and the decisions we have made and will continue to make are focused to ensure that everyone's safety is paramount.
We flex around your needs.
Pay as you go nursery
Provided hourly, full time and flexible, 8am-6pm, with you in mind, because your day never ends!
Onsite working space!
Choose to work in solitude but not isolation with our hot desks and meeting rooms or connect with others in our co-working space, conference facilities and networking events.
Onsite free parking
For the convenience of mums and dads juggling children and laptops!
Events venue
For work or for downtime – our flexible space is ideal for parties, events, classes and workshops, for adults and children alike.
Life at the nursery