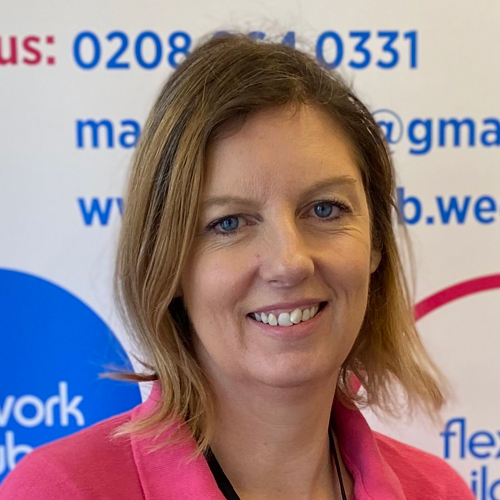 Eileen Rumble
Managing Director. SENCO.
Hi, I am Eileen, I have spent my entire career, with wholehearted passion, setting up, establishing & running good quality playgroups & nurseries across London. I hold an army of qualification's & never tire of learning new things. I set up Mara in Oct 2020 and have a beautiful smaller setting in Covent Garden which is Ofsted rated 'Outstanding'. I have 6 children of my own and am a Nana. I love travelling, so we have ventured to 60 plus countries. My vision for Mara is to create a home away from home, which is welcoming, supportive and where children have the best experiences of their early years.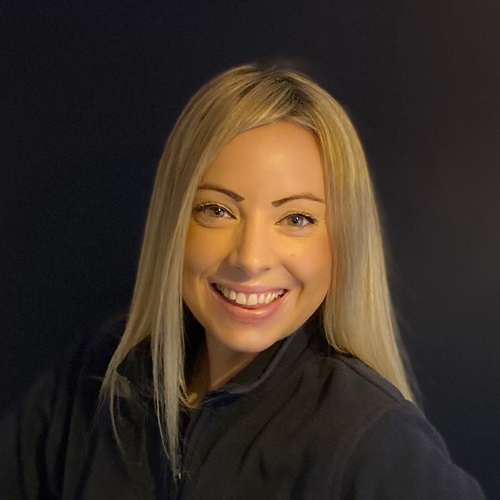 Miriam Divwalla
Office Administrator
Hello! My name is Miriam, I am the Admin Assistant at Mara. I have worked as an assistant for many years at various different companies, such as PricewaterhouseCoopers and Henderson Global Investors. I live in Whetstone with my three children, husband and our cat, Cookie. I love running and outdoor swimming.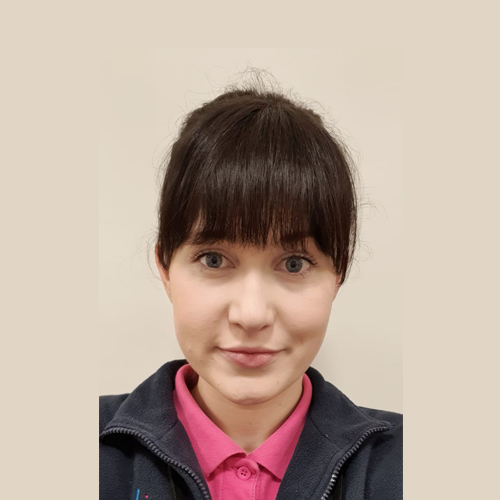 Robyn Morris
Senior Practitioner, Room Leader, Elderberries. Specialist Role: Designated Safeguarding Lead
Hello, I'm Robyn. I work in the Elderberries room as the Room Leader. I qualified with my Level 3 childcare in 2013 and have been working in nursery's ever since. I am a very creative person, and a child at heart, so working in a nursery creates lots of opportunities to explore my creativity and imagination while providing every child with an exciting, memorable and educational experience through their early years journey. I currently live at home with my Mum and Dad and younger Brother. I have two cats named Garfield and Rosie, and a ferret named Lily. When I'm not at work I enjoy spending time with my family and friends, having game nights with them, rebuilding cars with my Dad, learning to sew with my Nan and have recently found a passion for gardening. I enjoy learning new things and am always looking for opportunities to further my skills and knowledge.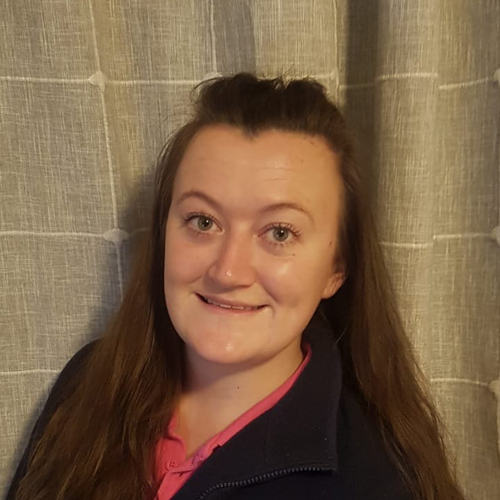 Vicki Reardon
Deputy Manager. Specialist Role: Health and Safety Officer
Hello, I'm Vicki. I'm Deputy Manager as well as the Chickpeas leader. I am qualified at Level 3 in Childcare and Education. I went on to study for three years at Brighton University where I achieved Level 6 in Education. I have nine years of childcare experience, working in various childcare settings including primary schools, nurseries, forest schools and summer camps. I am thrilled to be part of the Mara community as it gives me the opportunity to provide a caring and safe environment for the children. I love the 'Curiosity approach' we are following at Mara as it gives children the freedom to explore, which we all loved and enjoyed doing as children ourselves. A little bit more information about me... I live in Hertford with my family. I see myself as an extrovert as I am always out with my family and friends. I love to travel; I have seen some wonderful places and cannot wait to see more in the future. An interesting fact is that I have spent two summers in America working at a sports training camp, as a camp counsellor.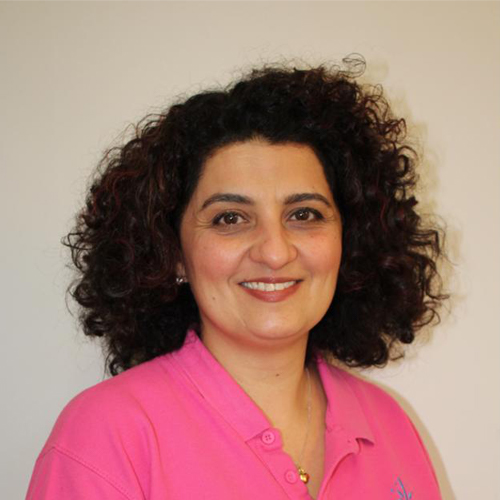 Paras Miller
Practitioner, Wild Yams
Hello Everyone, My name is Paras and I have been a Childcare Practitioner since 2008. I started as a qualified level 3 childminder when my children were 10yrs and under. My three are now lovely young adults, one working, university and last year of A levels.  I have known Eileen for a few years now and it is a pleasure to have joined Mara Nursery and the brilliant team she has built.  Outside from the nursery, you will find me cooking, baking and enrolled with my other passion of Interiors. We also eagerly await when we can socialise again, restaurants, theatres re-open and also dance classes. Mine and my husbands' latin and ballroom has become very rusty.  I hope to meet you soon at Mara.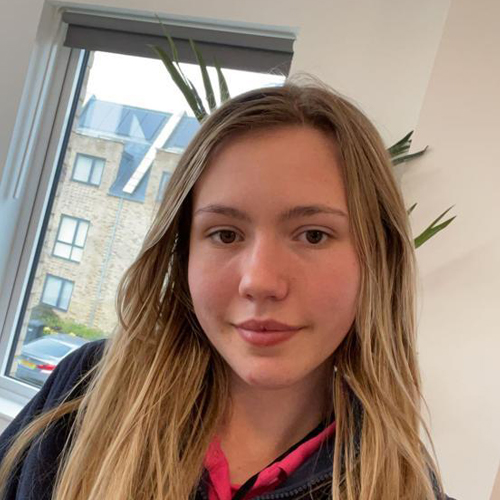 Coral Barber
Assistant Practitioner, Apprentice Level 3, Wild Yams. Specialist Role: Fire Marshall
Hi! My name is Coral, and I've worked within the early years setting for over 3 years now. The first nursery I worked in was a Montessori nursery. I then began working at Turtles Nursery (also owned by Eileen) in Covent Garden. I love Eileen's way of teaching children as it's very much based around the children and letting them explore and experience new things freely and I believe that's what it's all about!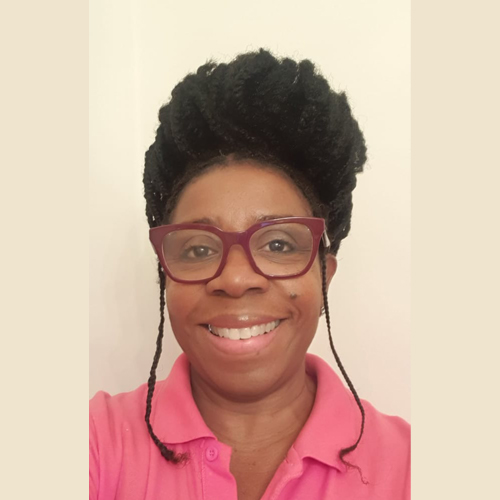 Claude Whyte
Assistant Practitioner Level 2, Wild Yams
Hello my name is Claude, most of my background has been corporate, however, a few years ago I decided to take a child practitioner course and I am so glad that I did. I have always enjoyed working with children. Over the last few years I have worked in another nursery, volunteered in schools and helped to set up a toddler group and youth club under a voluntary basis in my spare time. I am a Director of a Media Installations company which is my family's business, however every opportunity I get I go into Mara as I enjoy being with the children and the staff are amazingly dedicated. My husband and I have six children between us and I only wish Mara was around when our children were little. Mara has created an amazing space for children to learn through exploration. The care and attention devoted to these children warms my heart and I am so proud to be part of this team. My hobbies are gardening and interior design and my passion is helping others.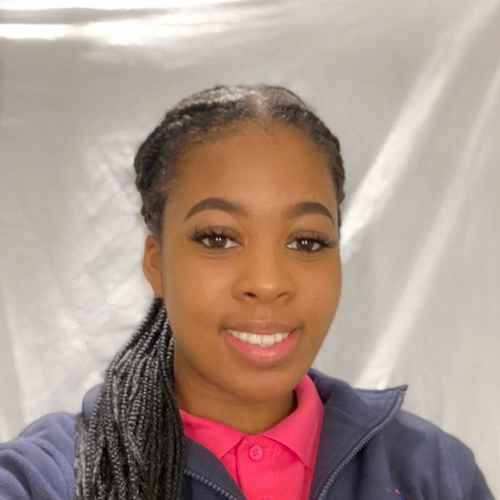 Jerleen Browne
Apprentice Level 3
Hello, I'm Jerleen. I went to University and studied Law and Business but my passion has always been with children.  I have previously worked at Barracudas which is a holiday camp, as well as doing babysitting and nannying between my studies. I feel like I am finally in my element working in the early years setting as I am a child at heart, which has helped me to bond with the children at Mara.  I enjoy learning new things and endeavouring in new challenges.  From a young age I have always had the motivation to support others to achieve their goals and help them to develop within education and their wellbeing. Having the opportunity to work with children on a daily basis will enable me to help them to achieve their independence and reach their milestones. When I'm not at work I enjoy cooking, and spending time with my friends, family and dog Anna.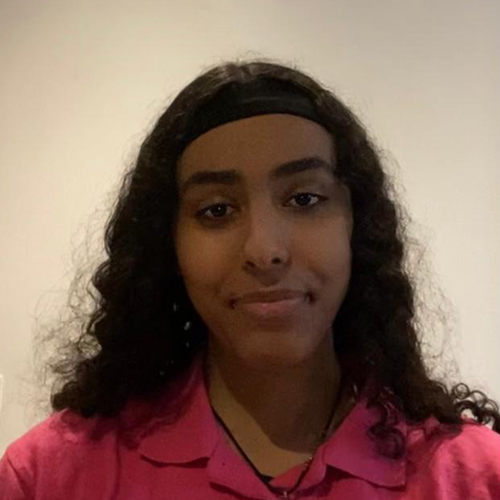 Shyma Bawazir
Student - City & Islington College
Hi, my name is Shyma. I am 16 years old and currently a student at city and Islington college, completing my level 3 in childcare and education. I am the middle child in my family and  have three brothers and one older sister.  I am so happy that I got the opportunity to do my work experience in this nursery, as I learn new things everyday I am here and have the best time with the children in the nursery.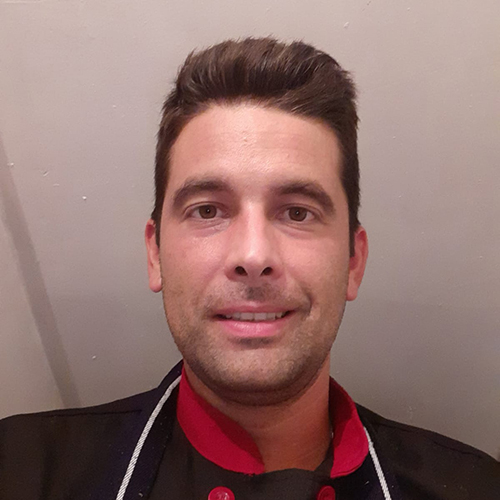 Jimmy Tirinzoni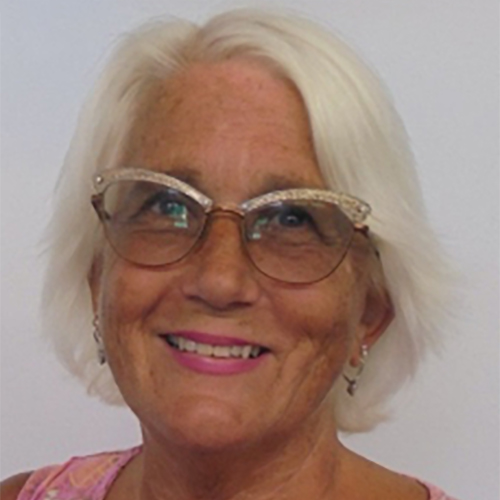 Sue James
Quality Assurance Officer. Specialist role: Child Protection Leader
My name is Sue, I am the Quality Assurance Officer at Mara Nursery. I have been working in Early Years my entire life in a wide range of roles, to name but a few – Nursery Nurse, Teacher, Advisory Teacher, Governess, Nanny, Head of Children's Centre. I have moved around a lot in my life – 22 times! I am now settled (I hope) in Barnet. I love working with young children you can never have a bad day when you are with them, your troubles evaporate as you talk and laugh together. I have had a lot of pets over the years but currently a dog and chickens. No matter how great a nursery is we always strive to do better and I look forward to working with the Mara family to achieve this.
Bonnie Doherty
Hi my name is Bonnie, I knew from an early age that I wanted to work in Early Years, so once I completed college I took on the role as an Early Years Apprentice, I loved the idea of learning on the job, ten years later I am now a Senior Nursery Nurse, with a Bachelor of Arts in Early Childhood, Play Work and Education. I am also a mother to two lovely children, this has enabled me to experience nurseries from both viewpoints, the practitioner and the parent, this inside experience helps me to understand the feelings and needs of parents and children when using nurseries, I have a keen interest in learning through play and exploration as well as using nature to enhance children's learning. The nurturing, warm feel and the emphasis on following children's interests really drew me to Mara Nursery, I am excited to start my journey at Mara and looking forward to getting to know you all.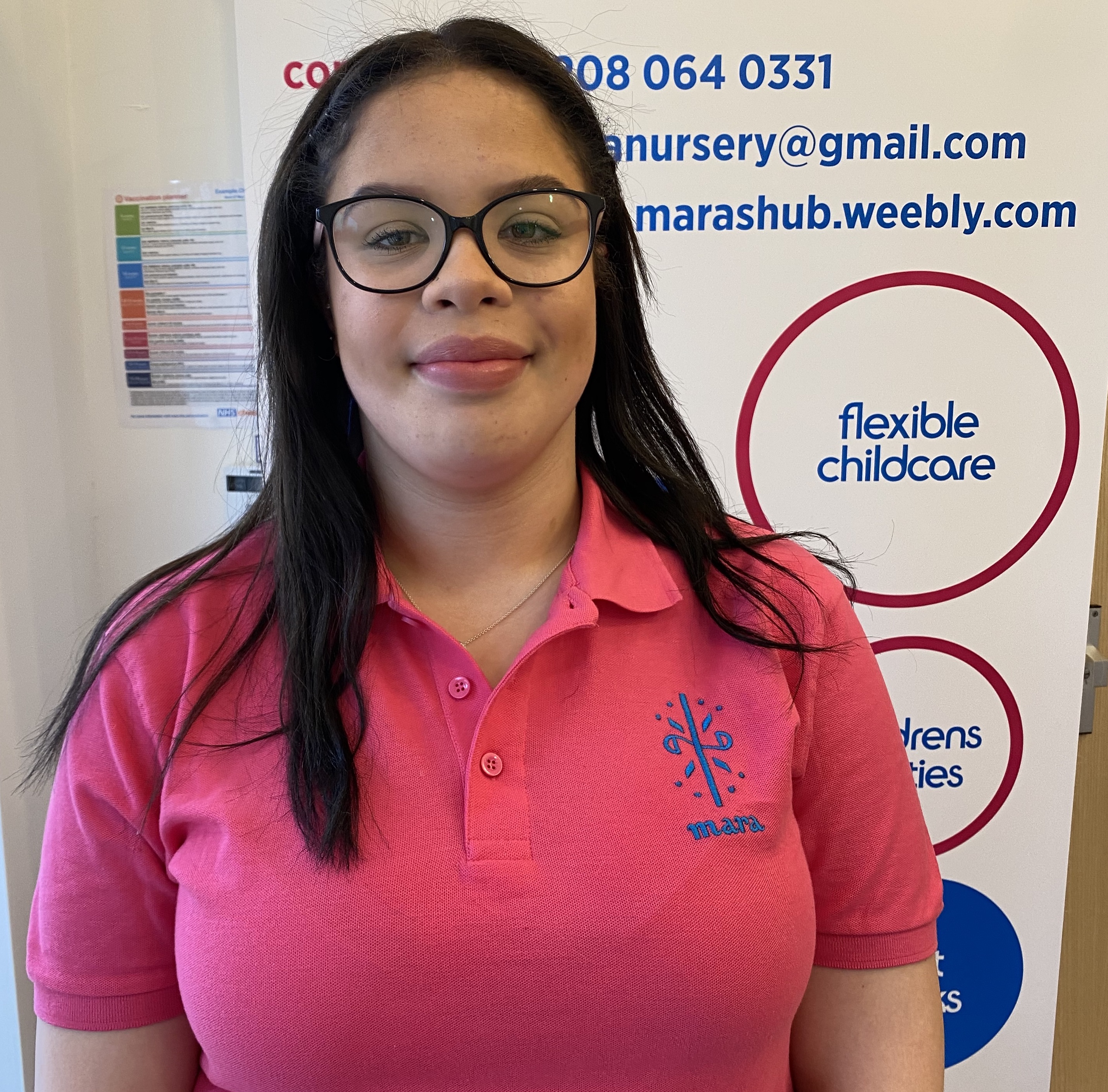 Jaden Bojang-Borg
Hi I'm now working for Mara nursery.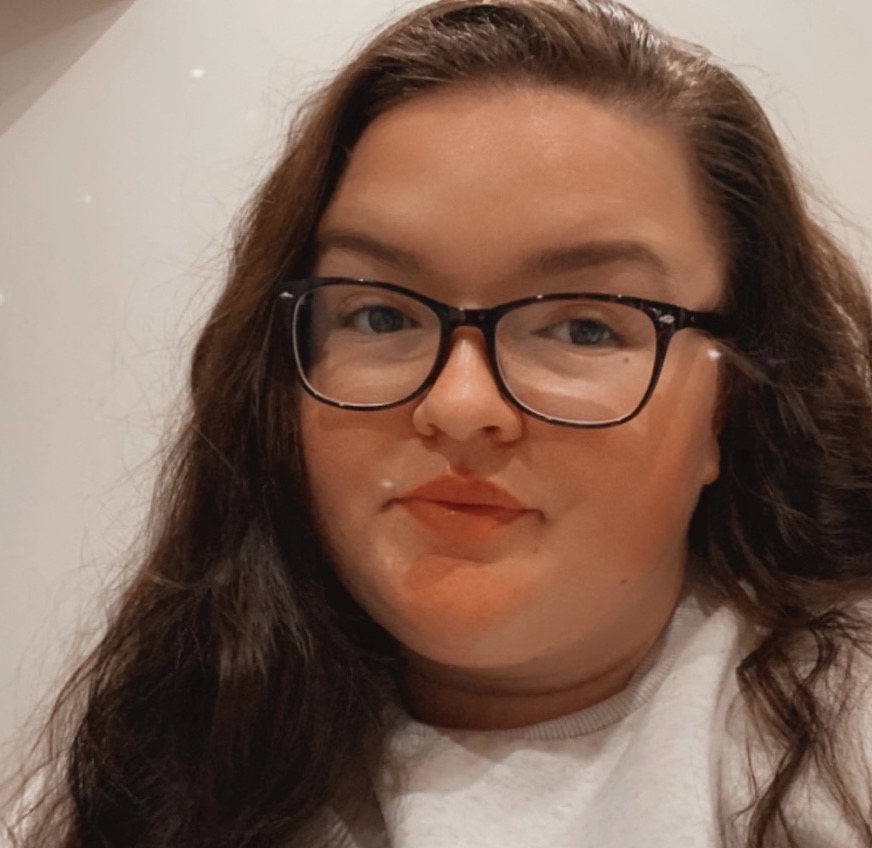 Jade Munns
Jade Munns
Hi, My name is Jade. I'm level 3 qualified and have a strong passion for working with children. I knew from a young age that working with children is something I'd love to do. I find working with children very rewarding and I enjoy being a part of their growth and being a support system for them to reach their milestones. I've previously worked at nurseries which I thoroughly enjoyed. Mara nursery really drew my attention because of how beautifully set up it is and how the children's interest are always at heart. When I'm not at work I enjoy spending time with family, I enjoy cooking and also anything creative.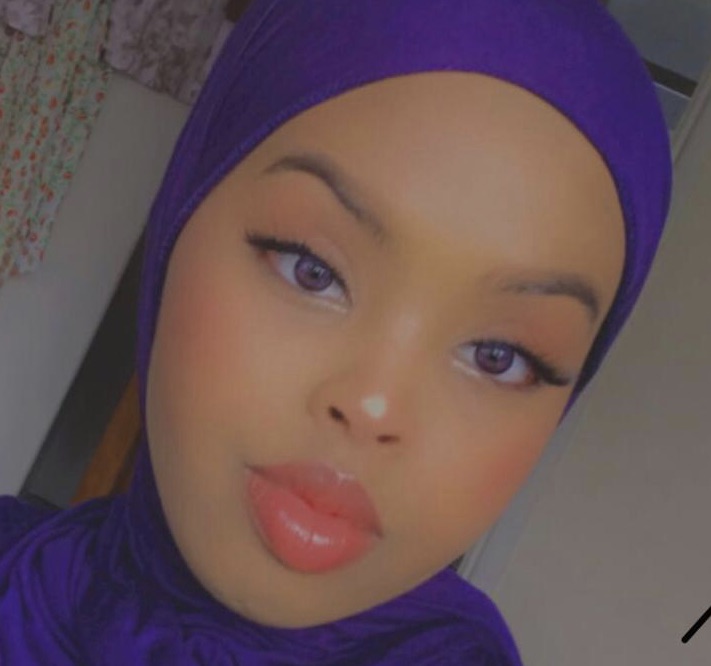 Ramla Ali
Level 2 Childcare Qualified Nursery Practitioner
Hello, I'm Ramla. I am studying Biological Science at University, but my passion has always been working with children. Before I started studying Biological science I completed my Level 2 childcare qualification and I've worked in different nurseries as well as babysitting. Now that I have been given the opportunity to work with children again on daily basis this will allow me to help them with their development and reach their milestones. In my free time I enjoy watching TV and spending time with my sisters.